Messages from the Faculty and Students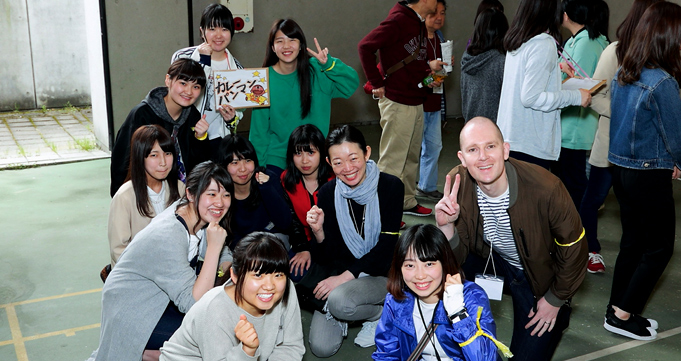 Faculty Messages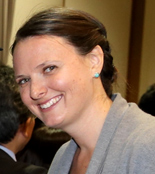 "My students know that I have very high expectations, but they also know if they work hard and do their best that I will help them succeed. GSE is a small program, which allows me to have a personal relationship with all of my students. My goal is to make students feel comfortable and give them the tools to be successful during their time at HJU and in the future."
Ashley Hollenbeck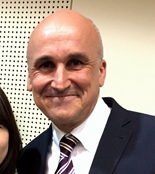 "The GSE program gives students a wonderful chance to learn about the world - and you can do it all in English. The friendly and professional learning environment, coupled with our class sizes being nice and small, means that you will get all the support you need to really make the most of your university life."
John Herbert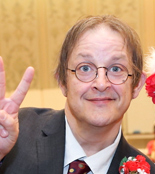 "There is no better environment to improve your English than in the GSE Program at HJU. The challenge is well worth the reward."
Paul Spicer
Student Messages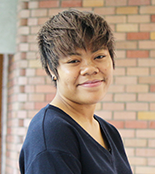 "HJU gives us the opportunity to become independent, educated young women. You can do anything you want to do if you just start by trying. Remember we are still very young but it's never too early for us to take our first step to greatness."
Gina, Sophomore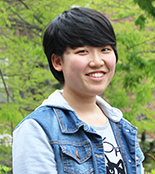 "During my first year as a GSE student at HJU, I participated in Global Village Field Experience. We studied globalization and it's impact on Vietnam by working with local university students to learn about the local people and their lives. From this experience I could see what is really happening in the world."
Ayaka, Sophomore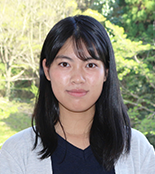 "I chose GSE because all classes are in English. At first, it was difficult to keep up with classes, but my English has improved a lot. I feel confident now, and I can go overseas to do volunteer work."
Mizuho, Junior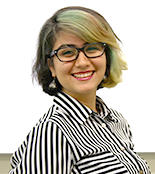 "HJU is a relatively small university, which makes it easier for students to get support from professors and allows me to feel part of a community. I would like to become a diplomat and help improve foreign affairs for my country."
Isooda, Senior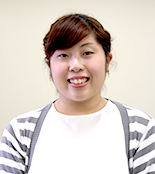 "I recommend GSE if you want to learn about global issues. You will learn a lot and gain skills to communicate with people from different cultures."
Nao, Senior