Messages from the Faculty and Students
Faculty Messages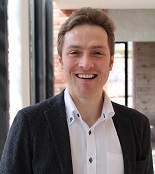 "The GSE program is the perfect place to improve your global understanding, English, and plans for the future. My job is to create a challenging, fun, and engaging environment where you can learn, grow, and develop. All our students improve their language, critical thinking, and communication skills greatly. Why not think about joining us?"
Robert Dormer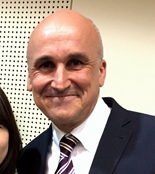 "The GSE program gives students a wonderful chance to learn about the world - and you can do it in English. The friendly and professional learning environment, coupled with our class sizes being nice and small, means that you will get all the support you need to really make the most of your university life."
John Herbert
Student Messages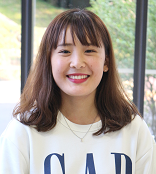 "I joined GSE because I wanted to focus on my English, but I have also been able to look at world issues through this course. You can have a lot of interaction with teachers from around the world, and straight away from the first year, we start studying real international issues. Add to this the many opportunities for fieldwork, volunteering and other events, and you'll understand why I love my life at HJU!"
Ayano, Junior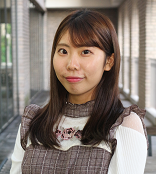 "I was attracted to GSE because of the chance to study various subjects such as global issues, feminism, and sustainability- all in English. Most classes are in English, meaning we can learn from international staff, improving our communication skills. In GSE, we work in small groups, and we have close relationships with staff and each other. Every day, I am learning more about the world and improving my skills. I know that my life at HJU is the shortest road to my success!"
Himari, Junior