Department of Life Design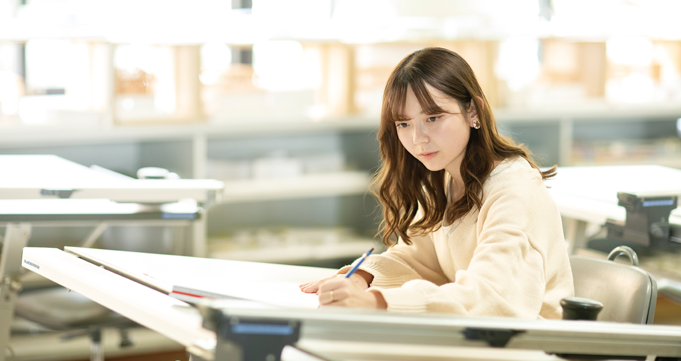 The curriculum gives students opportunities to know the concept and workings which enrich people's lives in fields of fashion, interior décor, housing architecture, lifestyle and local culture. By so doing, students become more competitive to make better suggestions to clients and employers, which will help them be successful in their future career. The department strives to maximize their students' potential to be well educated, have an individual perspective and be socially active.
By the time students graduate they will become creative young women who have solid skills to design their own career. HJU's global perspective enables students to develop the necessary aesthetic, skills, and enterprising spirit for success.